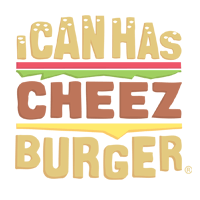 I Can Has Cheezburger?
Meet Maro, the Cosplay Chef Cat Who Combines Authentic food and matching outfits
The Japanese cat is one of the most popular felines on Instagram mainly thanks to the fact that his owner goes the extra mile, matching the cosplay chef cat's outfit to the food on its plate. The result is a series of ridiculously cute photos where Maro is dressed as everything from an Italian chef to a Japanese sushi chef. The fact that all the food in the photos looks delectable only adds to the appeal of the star cosplay chef cat.