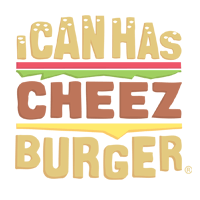 I Can Has Cheezburger?
Its hard to see a cat be friends with well, anything, let alone a reptile! But, when these two meet something weird happened...a friendship was born! And now they are inseparable!
At First Baby's (Cats name) parents were worried that Charles (bearded dragon's name) wouldn't get along. To their surprise, the two immediately bonded and have been together ever since.
---

Advertisement

---

---

---

Advertisement

---

---

7

Hold on, I have an Itch

---

Advertisement

8

Food Breaks Are Important

---