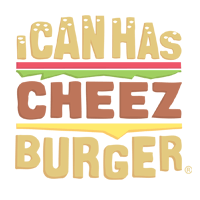 I Can Has Cheezburger?
Bus Station Employees Do The Sweetest Thing For Stray Dogs
The employees at a bus stop in Brazil came across three local dogs who appeared to be cold as they scavenged outside, looking for food and shelter. They allowed the dogs (Max, Pitoco and Zoinho) to come inside the station for the winter season in Brazil and even fashioned new beds for the trio using old tires. The story of the generous employees was posted by local passerby and animal lover, Fabiane Rosa. "These communal dogs have a much more dignified life than some who are victims of maltreatment and neglect, hidden behind the walls," Rosa said in her post. "This world is not the privilege of humans, God created animals to teach us to love without conditions"