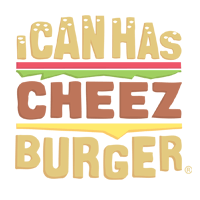 I Can Has Cheezburger?
A Women Sends An Important Message To Kitten Owners: "Don't Make The Same Mistake I Did"
Ollie is a cute adopted kitten who was a healthy and happy cat until one day he began throwing up everywhere and eventually just stopped moving, according to an emotional post written by his owner on Imgur. At the emergency vet, they did blood tests and x rays and found a hard mass inside his stomach and intestines. The vet told his owner they needed to do an emergency surgery or he would die.

1

That's what they found in Ollie's Stomach

Luckily, Ollie Survived the surgery but what they found in his stomach really shocked his owner – a mass of human hair ties! He ate so many of them that they got lodged into his intestines and suffocated part of it so they had to cut the dead intestines and sew together the ends. "When they showed me this bag of hair ties I wanted to hit myself. I felt so horrible for my ignorance. I would see him chewing up my hair ties and I would try to stop him, but I did not see or know he was actually swallowing them. I did not know the severity of the situation", she wrote on her post. Now she wants to tell her story because she's not sure if other people know this about cats - NEVER LET YOUR CAT CHEW ON ANYTHING!



---

2

Here is Ollie after surgery, happy to be alive.

---