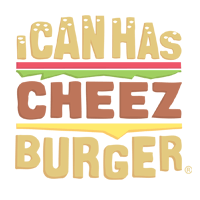 I Can Has Cheezburger?
A 'Rat Cafe' Will Be Open Soon In San Francisco And You're Welcome To Mix With Rodents And Drink 'Ratuccinos'
The idea of putting animals in a cafe so you can pet and admire them while you sip your coffee is nothing new. There are cat and even owl cafes. But how does the idea of snuggling up to a rat sound? Not necessarily everyone's cup of coffee.
1

The Quirky Pop-Up café Will be coming to San Francisco from July 1st-7th

Health and safety officials will be relieved to hear that neither food nor drink at the Rat Café includes rats as genuine ingredients – but willing guests can, if they so choose, enjoy both while the little creatures dash about the room, or even sit on their shoulders.


---

---

---

4

The original idea came from London, in response to the Japanese craze for 'Cat Cafes'.

---