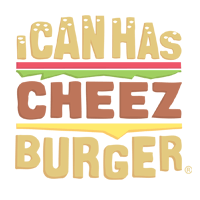 I Can Has Cheezburger?
Stop Working Like A Sucker And Get Paid To Cuddle Cats All Day Instead
Sounds like a dream, right? Well, A Dublin-based veterinary clinic is making that dream a reality as they're advertising a "cat cuddler" role.

1

A cat cuddler is needed

---

2

So before you jump and apply for the job, please pay attention to the specific role requirements

In addition to "cattitude" and a track record of feeding stray cats in your locality, you'll also need to have "gentle hands capable of petting and stroking cats for long periods of time" and a cat whispering capability.

---

So if you think you fit, you can apply by sending CVs and cover letters to miaow@justcats.ie.

Good luck! It really sounds like a purrfect job!