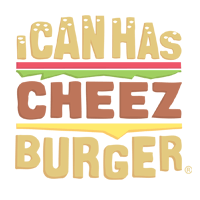 I Can Has Cheezburger?
11 Gifs Of Animals Playing In The Snow That Are Too Funny Not To Watch
These animals look like Christmas has come early. Few things can bring wholesome fun like a snowstorm, and these pets are taking advantage of every second. But they better not sit in the snow for too long. They might get polaroids.
And with all of this wholesome fun, what could be better than continuing your week right with the derpiest animals you have ever seen. Or Maybe the dog breed notorious for their ability to induce laughter and joy, Huskies.
1

This Cat Is Way Too Excited

---

2

He Doesn't Know What He Got Himself Into

---

3

And He Goes In For The Dive

---

4

This Cute Red Panda Loves To Play In The Snow!

---

5

We're Following The Leader, The Leader And May be Falling On The Way

---

6

Little Squirrel Might Be Having A Hard Time Getting Out Of There

---

7

Bobcat Pounces On His Prey

---

8

Is Anything Cuter Than A Snow Leopard Being so Memorized By A Ball... He Doesn't know He's Falling?

---

9

Finally! The Snow Has Arrived!

---

10

He's Going For The Classic Dive And.... He Nails It!

---

11

This Dog Has Figured Out How Snow Works