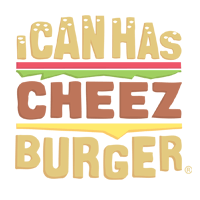 I Can Has Cheezburger?
A Lost Hamster Becomes A Member Of The Police Force
1

Police officers in Berlin received a call about a little hamster cowering in the bushes. They called the police's emergency line and a patrol officer hurried over

---

2

The officer named the little hamster "Sir Henry" and took him to the police station in an empty box

---

3

The adorable hamster was a hit at the police station. The police officers made Sir Henry a comfy hay bed. They also gave him a tour of the police station and showed him all of their equipment.

---

4

The police officers Fell in love with their new little friend and decided to officially adopt him and even gave him a permanent home in their station.

---

5

The Berlin Police shared Sir Henry's story on Twitter and Someone even drew a picture of Sir Henry in a little uniform!