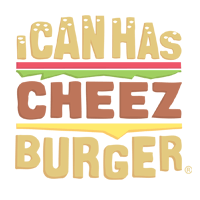 I Can Has Cheezburger?
Dad's Conversations With His Four Daughters is The Best Thing on Twitter
James Breakwell is a Comedy writer and the proud Dad of 4 girls ages 7 and under. In the past months he's been posting his conversations with them and it is the most hilarious thing we saw for a while. Here are 13 examples, you can (and should!) follow him for more.

---

---

---

---

---

---

---

---

---

---

---

---