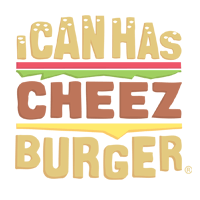 I Can Has Cheezburger?
Women's Everyday Problems Presented In 15 Brilliant Cartoons
Megan Nicole Dong is the mind behind Sketchshark, a Comics and Doodles website that will make you laugh, but at the same time see things in a different and very unique perspective. We collected the ones about feminine issues, for more follow her on Twitter.
1

I have all of the secret lady-beautytips.

---

2

A non-invasive question.

---

---

4

What kind of manfolk are you attracting??

---

5

Comments about your face.

---

6

Things that happen to me almost every day.

---

---

---

---

---

---

---

---

---

15

Beauty fades…google-eyes are forever.