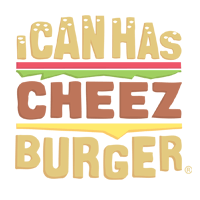 I Can Has Cheezburger?
Guy Came Up With a Genius Trick For Getting Rid Of Ants And The Responses Are Hilarious
Pat Tobin Suffers from a persistent ant problem in his Brooklyn kitchen for weeks. Not a full-on infestation, but they are definitely swaggering around like they own the place. He put out traps, but apparently, ants are savvier than we realize.
1

So Tobin decided to get creative and spice up the hum-drum ant hotels with a little flare:

---

---

---

---

5

Folks went wild for this real estate re-branding and many of them had advice on how to improve his listings:

---

---

---

---

---

10

Two days later, Pat updated that at least one ant wants to have a wild night out on the town: