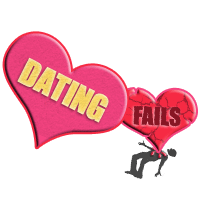 Dating Fails
Stephen Colbert Shares the Story of the First Time He Knew His Wife Was "The One"
Every night before the show, Stephen takes a few questions from the audience. Last night, Stephen got a little emotional in his telling of the first time he knew his wife was "the one."
"Believe it or not, that's the short version of that story."