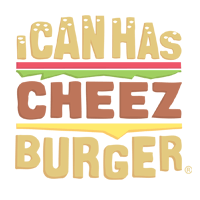 I Can Has Cheezburger?
There is a new travel trend sweeping social media called the "Belfie"'. The new cheeky trend has kicked off among travelers who drop their trousers and take photos of their bums at iconic destinations around the world. The new trend is proving so popular that an Instagram account called CheekyExploits has emerged and has more than 230,000 followers.


"Belfie" definition in Urban Dictionary is "a 'bottom selfie' - a photographic self-portrait featuring the buttocks, usually posted by female celebrities on social media networks" but it looks like it's about to change soon. The new challenge is simple: try to take a photo of yourself but-naked in an iconic destination without anyone noticing. The trend was already banned in few states.