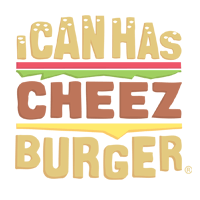 I Can Has Cheezburger?
Couples Can Now Rent Dressed Up Llamas To Attend Their Wedding
When it comes to new wedding trends, it seems llamas are all the rage. Couples getting married in Portland, Oregon, Vancouver and Washington area, your llama dreams can now be turned into reality. Mtn Peaks Therapy Llamas & Alpacas is offering an exclusive service to brides and grooms who want to make sure their wedding is the most talked about event of the year. Because we mean, what's more memorable than some dressed up alpacas at your reception?