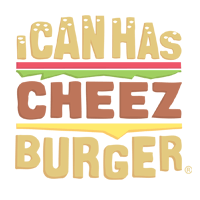 I Can Has Cheezburger?
Around 712 children have died in the US alone after being left in hot vehicles since 1988. But the brainchild of this young inventor could help lower these statistics.

1

Bishop Curry V is a 10-year-old fifth-grader at Melissa Ridge Intermediate School

---

Advertisement

2

He's also the son of Bishop IV, an operational excellence manager and process engineer who works at Toyota Financial Services in Plano, Texas.

---

3

The fifth grader has invented something called the Oasis, a clever little gadget that monitors the temperature inside the car.

Once it gets to a certain level, the device emits cool air while simultaneously alerting parents and authorities via an antenna.

---

4

The idea for the Oasis came to Bishop following the tragic story of a baby who died after being left behind in a overheated minivan near his hometown

---

Advertisement

5

Bishop already has a provisional patent on the device and has so far managed to raise over $24,000 for his invention on GoFundMe.

If you would like to donate to help raise money to start production on this life-saving car seat device, you can donate to his GoFundMe page.