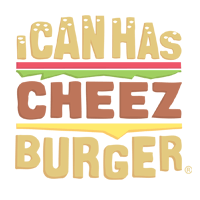 I Can Has Cheezburger?
Cats Give The Best Massages (10 Gifs and Photos)
1

Ahhh, is there anything better than getting a nice shiatsu?

---

2

"Ya, dats a biiiiig knot! Just take a very deep breath while I untangle it."

---

3

"Hooman, Why you so tense?"

---

4

Hmm... This part is very soft... muscles are fine here.

---

5

Yup, just lay back, relax. Listen to the sound of my purrrrrs

---

6

The dog's very tense at the moment, please come back later for fetch.

---

7

All this massaging is making me....zzzzz

---

8

Listen, I'll give you the deep tissue express, but next time, you have to stretch!

---

9

Oh Karen, You work too hard. Let me just loosen those found giving muscles

---

10

What? You think we give all those massages and get nothing in return?