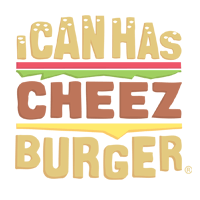 I Can Has Cheezburger?
Bullet Bras From The 1940s and 1950s That Will Poke Your Eyes
You don't see many of them these days and we're not sure it's a bad thing. Nevertheless it's interesting to take a look at the trends from the past, and who knows when we will see them again...

Via: BoredPanda
---

---

---

---

---

---

---

---

---

---

---

---

---

---

---

---

---

---

---

---

---

---

---

---