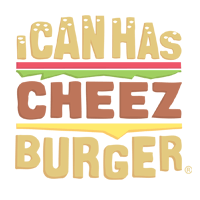 I Can Has Cheezburger?
This Mom Wrote a Hilariously Epic Saga About Farting During Yoga, And We're Crying
Mum on the Run blogger Laura Mazza has muscle separation and is trying to get in shape, so her doctor recommended trying yoga. Unfortunately, when Mazza came to her first class, it was a complete disaster.

Via: BoredPanda