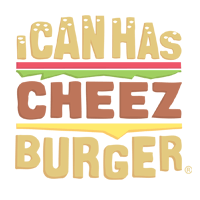 I Can Has Cheezburger?
Someone is definitely turning up the heat! Oh, no its just the new Australian Firefighters 2018 Calendar! And this time they've added something... super cute puppies!!!
But, if you thought this was just a way to show off their bods and cute puppies, well its much more than that...
The Firefighters Calendar was established in 1993 and raises funds for the Children's Hospital Foundation for Queensland and Victoria. Not to mention the Westmean Childrens' Burns unit in New South Wales. For more information, or to get an eye on the whole calander you and check out their official website here.