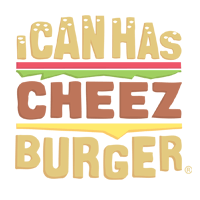 I Can Has Cheezburger?
Amazon Seller Uses AI to Design Phone Cases And The Results Are Hilariously Inappropriate
Amazon seller My Handy Design, uses artificial intelligence to create designs for their phone cases, however, as you scroll through its product gallery, it's evident that things have seriously gone out of hand. The bot is supposed to generate phone cases according to the most searched images in the internet, but they actually look like they came from the mind of some kind of crazy prankster. Since the news went viral on the web most of these hilarious phone covers disappeared from their store, but you still can check our favorites out in the gallery below.
Via: Just Something


---

---

---

---

---

---

---

---

---

---

---

---

---

---

---

---

---

---

---