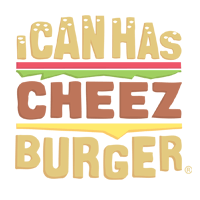 I Can Has Cheezburger?
VIDEO: Cats Are the One Percent
We've partnered up with our friends at Comediva.com to present CAT WEEK!
Comediva's funny females meet I Can Has Cheezburger's comical cats in an explosion of whiskers and catnip! Get your LOLz on with kitteh comedy all week at Comediva.com.