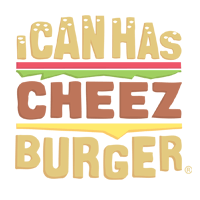 I Can Has Cheezburger?
Artist Creates New US Map Using Food Puns And It's Brilliant
Artist Chris Durson is Foodiggity and one day he had the idea of recreating US states with food. When his son suggested to use punny names, the Foodnites States of America project began. Below you can see our favorite picks, but you can see the entire collection here.

---

---

---

---

---

---

---

---

---

---

---

---

---

---

---

---