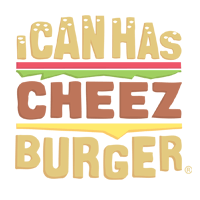 I Can Has Cheezburger?
Croatia's only beach bar for dogs have quite the menu for the pups. It's definitely a special treat when a specialty brewed beer is made for the dogs! Before you get worried, this is not your ordinary beer. This beer is made from chicken and vegetables, and for dessert…. Well they've got some ice cream made from banana's, peanuts, yoghurt and soy milk! Owners along with their very excited and happy dogs can each get a sun bed, and take a refreshing dive in the blue Adriatic waters.
While dogs can relax on the beach, they also can partake in different activities, such as swimming and diving competitions, or an eating contest between dogs
Monty's Dog Beach bar in Crikvenica opened last year and is the only bar of it's kind in the Adriatic country, and it's a place you have to visit! Just look at all the fun these pups are having!
Having some doggy friendly ice cream

---

Drying off with own beach towel

---

---

---

---