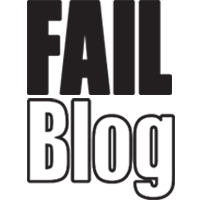 FAIL Blog
Little Girl's Brother Gets Revenge and Ousts A Child Predator On the Internet
This girl's brother wasn't going to sit idly by and watch a grown man make moves on his 12 year old sister. He decided to take matters into his own hands and oust the creep on the internet.
These messages are kinda disturbing.
The Brother Wrote:
"So I'm just gonna expose this goof that was msging my 12 year old sister and trying to sleep with her and admitted to being a pig hope everyone sees this it makes me sick!"
---

---

---

---

---

---

---

8

After giving up over text he took to Facebook Messenger on his PUBLIC PROFILE

---

---

---

---

---

---