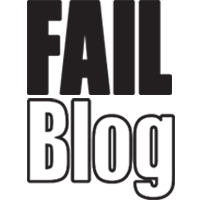 FAIL Blog
This girl got her boyfriend good when she sent him a selfie of what looked to be a shaved head. He definitely lost his chill.
From the original poster freakyfirecrotch69:
"I had a balding app on my phone and decided to send a picture of myself using it to my boyfriend, assuming he'd probably know it was a joke. Well, turns out he didn't, so I just went with it. ????"