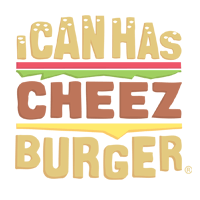 I Can Has Cheezburger?
11 Ridicules Photos Of Cats Shaking Their Heads
American photographer Carli Davidson is having fun capturing cats in the most ridiculous positions, photographing them in the middle of shaking with a high speed camera. The Funny series is called Shake Cats and below you can watch a video summarizing the project.



---

---

---

---

---

---

---

---

---

---

---