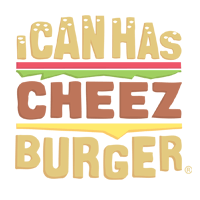 I Can Has Cheezburger?
So you have to go to work to make the big bucks. To pay for your pets lavish lifestyle... and all you can think about is how much you want to still be in bed! Well, this is probably, most definitely happening back home!
1

She looks so peaceful... wish that were us!

---

---

3

All tucked in even when you are home!

---

4

When at work... they become like humans!

---

5

Don't you just wish you could trade places!

---

6

Shocked to see I came home early!

---

7

We can see why she won't get out of it!

---

8

Coming home from work... to nap... to see this = no nap

---

---

10

How we truly believe they spend the day...