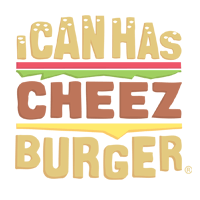 I Can Has Cheezburger?
Hilarious Cat Vs Dog Comics Will Make Your Monday
There's always been a difference between dogs and cats. We've all seen it. And now seeing it in comic format has us saying out loud "That's so TRUE!"
Russian artist Bird Born has created comics that really point out the differences between cats and dogs. Now we have noticed that the talented artist might be a little biased against cats being "Bird Born" but hey thats just our opinion.
Check out more of the amazing work at Bird Born