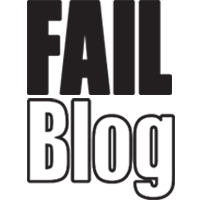 FAIL Blog
Creepy Ex-Boyfriend Won't Leave Girl Alone, Sleeps Outside Her House and Uses New Number After She Blocks Him
We've seen some creepy text messages in the past, but this is a whole new level of insanity.
This girl made the mistake of dating a guy at her company that was higher up the company ladder than her. Since she ended things with him he has proceeded to make her life a living hell.
This level of harassment and stalking is not alright and she should probably report this to her company and file for a restraining order, but from her posts it looks like she's too afraid to do that.
In all seriousness. If you're dealing with someone like this CONTACT AUTHORITIES.
---

2

All the numbers she's had to block him on

---

---

---

---

---

---

---

---

---

---

---

---

---

---

---

---

---

---

---

---

---

---

---

---

---

---

---

---

---