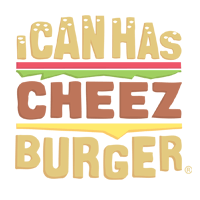 I Can Has Cheezburger?
Photographer Captures Amazing Photos of Rabbits From Underneath
We've seen under-cats, under-dogs and even under-horses... but now it's rabbit lovers turn! Under-Rabbit was shoot once again by amazing photographer Andrius Burba. Burba started taking photos of various animals from underneath because very simply he found great interest in it. As he put it "As I've tried it I fell in love with the results and I wanted to show them in the best possible way. I believe that sooner or later here you will be able to find more various projects than just animals from underneath"... we hope not! We are loving seeing animals from a different perspective!
---

---

---

---

---

---

---

---

---

---

---