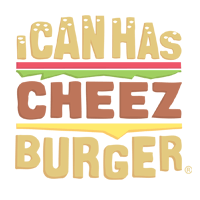 I Can Has Cheezburger?
Cutest Postcards of Animals For Your Worst Enemies
"Killien Hyunh" is the pen-name of Huỳnh Kim Lien, a Vietname illustrator from Ho Chi Minh city. A very talented illustrator, graphic designer freelancer, her postcards have a special theme to them. That theme? Well... "Have you ever hated someone so much, that you decided to draw a postcard for them?" Is basically the concept she is going for. And we have to say... we love it!
More info: behance | deviantart
---

---

---

---

---

---

---

---

---

---

---

---

---