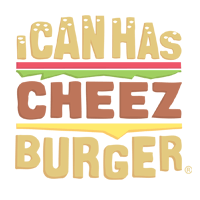 I Can Has Cheezburger?
Dog Meets A Blind Friend ... Then Becomes Her Personal See-Eye Dog
Meet Babs. A fun and playful dog that unfortunately had to get her eyes removed do to glaucoma. :( After learning to make her way around without her eyes, she found her vision through another dog, named Bart. Babs will usually follow around Bart no matter what. If he goes into a room, she goes. If he sits on he couch, she sits. The two are a team.