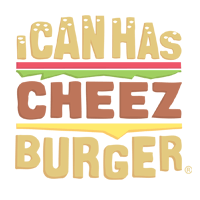 I Can Has Cheezburger?
Funny Comic Shows The True Story Behind The Gif
We love gifs! It's that perfect moment captured by someone at the very right moment. But don't you ever wonder what was happening before the video was taken? Well, BehindtheGifs is an amazing community of artist that come up with different scenarios to viral gifs we all love! Just take a look and LOL!