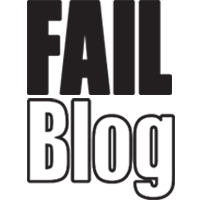 FAIL Blog
Woman Discovers Insane Coincidence With Her Fiancé In Childhood Pic
When it's meant to be, it'll be, guys. These two crossed paths QUITE some time ago, and low and behold, they ended up uniting to spend the rest of their lives together! Something of a crazy coincidence, real life fairytale kind of moment, indeed!
1

Destiny has spoken, and clearly wanted these two to be together.

---

---

---

---

5

A year after 2016 when they met, the couple actually got engaged!