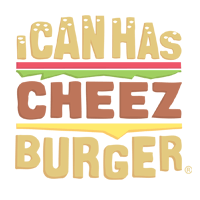 I Can Has Cheezburger?
Can You Spot The Animals Hidden In These Cute Illustrations?
In line with the games Where's Waldo?, the amusing illustrations of Gergely Dudas, aka Dudolf, offer you to find cute animals hidden among other characters in his new book Bear's Merry Book of Hidden Things. Good Luck!
1

Spot the cat amongst these owls

---

2

Spot the MUG OF HOT CHOCOLATE among the penguins

---

3

Spot the SHEEP hiding among the Santas

---

4

Spot the EGG amongst the bunnies

---

5

Spot the panda amongst the snowmen

---

6

Find the four-leaf clover

---

7

Spot the Easter egg among the tulips

---

8

Spot BEAR among the deer

---

9

Find the heart among the snails

---

10

Spot the FISH at the bottom of the ocean