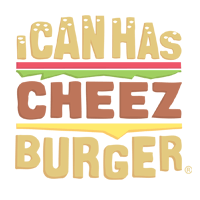 I Can Has Cheezburger?
20 Creative and Funny Ways Cats & Dogs Helped Announce Pregnancies
Announcing to your loved ones that you are expecting seems to become more grand then telling them you got engaged! People are going over and beyond making sure their pregnancy announcement won't only be super cute, but pretty much hilarious! and what better way than to incorporate all the members of the growing family... yes, we are talking about those who have been there from the beginning... our pets!
---

---

---

---

---

---

---

---

---

---

---

---

---

---

---

---

---

---

---