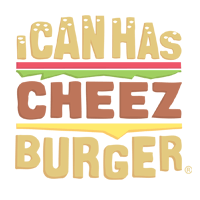 I Can Has Cheezburger?
25 Cats Who Were Rudely Interrupted While Cleaning Themselves
Cats groom themselves probably more than they sleep! They love to keep themselves nice and clean, maybe that's why they hate us touching them. They just showered for hours!! It takes a lot of work! So it's also pretty rude when you... interrupt them!
---

---

---

---

---

---

---

---

---

---

---

---

---

---

---

---

---