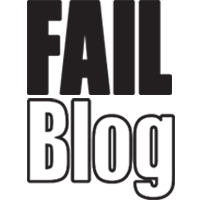 FAIL Blog
Lebron James Trolls The Rock On Instagram And He Has Beyond Perfect Response
It's as if The Rock himself time traveled from the past to say whatup 2018. All kidding aside (we think...), when Lebron James noticed a kid shopping who looked exactly like The Rock from back in the day, he couldn't pass up the opportunity to get some solid social media trolling in. Naturally, The Rock was ready as ever to clap back with the kind of post that makes us love him even more.
---

2

The King is all too ready to capitalize on a moment primed for trolling....

---

3

And here's The Rock with the A+ response.

---

4

I mean hey, the resemblance really is UNCANNY.