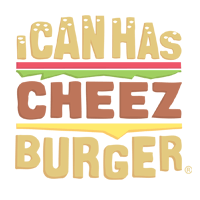 I Can Has Cheezburger?
You Will Fall In Love With This Beautifully Rare Kitten
Meet Narnia, a rare and beautiful kitten born with two toned fur. Those cats are actually called chimeras. While we may not know the exact reason behind this, it is actually known to have two types of DNA, caused when two embryos fuse together. Narnia was born on the 28th of March, 2017 and his breeder, Stephanie Jimenez, instantly fell in love with him. This blue-eyed sweetie is truly the most gorgeous cat ever and therefore, no wonder he became an internet sensation. Take a look at some of his photos posted on instagram and facebook by his owner.