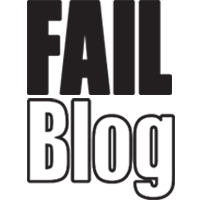 FAIL Blog
Crazy Twitch Streamer Admits She Killed Dog While She Was A Vet
Then brags about it....let THAT sink in. This is all kinds of f**ked up. We can only assume she's facing a storm of rightful legal implications from her
1

The moment captured on video...

Today on Twitch:

Streamer @AqualaGamer admits to killing someones dog while she was a veterinarian because she didn't like them. And no remorse or sense of guilt at all? What kind of fucked up sociopathic shit is this.

Posting here in case it gets removed pic.twitter.com/5RDrrPLGEV

— Dion Anderson (@PaperBatVG) February 28, 2018

---

---

---

4

Eager to see how this one shakes out. She pretty much confessed on her stream.

---

5

Gotta say we agree on this one.