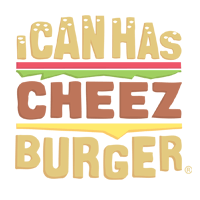 I Can Has Cheezburger?
30 Hilarious Comics of What Life is Like Living With a Dog
Gemma Gené is an incredibly talented artist. Originally from Barcelona, Spain she is now New York-based and thankfully working on her amazing and hilarious comics! Via her Instagram account 157ofGemma she posts amazing comics about the beauty of living with her pets. And we just had to share!
---

---

---

---

---

---

---

---

---

---

---

---

---

---

---

---

---

---

---

---

---

---

---

---

---

---

---

---

---