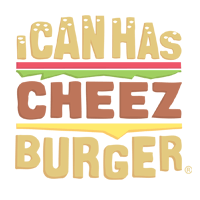 I Can Has Cheezburger?
15 Adorably Funny Comics About Boggart the Cat and His Friends
Talented digital artist Apofiss has created various types of amazing different work, but mainly focusing on cats! So obviously we started to become obsessed. Especially when it came to his adorable and funny comic series surrounding Boggart, the cat! The short comics show us the daily life of Boggart with his friends and neighbor. And we just have to say it's pretty much impossible not to crack a smile or giggle! As Apofiss stated, his style of work "... is something between realism and pixar-ish illustration"
To check out more of Apofiss's work: Deviantart /Facebook/ Instagram/ Site
---

---

---

---

---

---

---

---

---

---

---

---

---

---