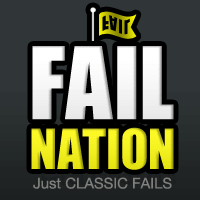 FAIL Nation
What Was Miss Utah's Band Doing During That Debacle?
There was a problem rendering this video - it may have been deleted.
Remember Miss Utah's flummox from earlier this week? Let's take a moment to appreciate the band, who had to keep on playing during that whole word-goulash that some called a "response."