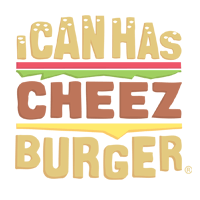 I Can Has Cheezburger?
Baby Giraffe At Seattle Zoo Gets Custom Therapeutic Shoes
A baby giraffe at the Seattle Zoo is rocking some custom made therapeutic shoes designed to correct an issue in his legs. According to the Associated Press, "A veterinarian at the zoo says the calf suffers from a condition known as hyperextended fetlocks."