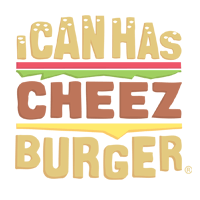 I Can Has Cheezburger?
Man Rescues Lone Baby Raccoon From Side Of The Road And Cares For It
Eric, a sweet young man who rescued a baby raccoon after the mother was hit by a car. The baby raccoon was found moving on the side of the road, and with no other babies in sight, Eric decided to take it home where he cared for it for a week. The raccoon was around 5-6 weeks old and still too young to survive on its own.