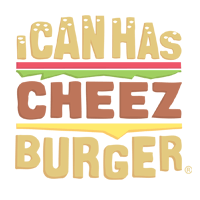 I Can Has Cheezburger?
21 Gifs Of Kids & Their Pets... Not Getting Along
Sometimes it happens. Sometimes someone steals the last cookie that you wanted. Well, we don't know why these animals where a bit upset with their mini human... but they sure know how to make us laugh!
---

---

---

---

---

---

---

---

---

---

---

---

---

---

---

---

---

---

---

---