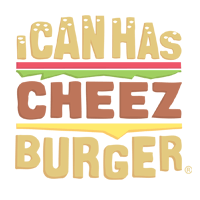 I Can Has Cheezburger?
These Comics Show Just How Quickly Cats Will Steal Your Heart
Cats have a way to steal our hearts. Even Japanese artist Nitori Sasami thinks so too! So much in fact that she created an adorable web-comic series surrounding it, as well as how your life will now be filled with little fun adventures! The comics Wonder Cat Kyuu-chan, shows how the very loving and adorable kitten and its new owner get to know each other! Just take a scroll down and look for yourself!
---

---

---

---

---

---

---

---

---

---

---

---

---

---

---

---

---

---

---

---

---

---

---