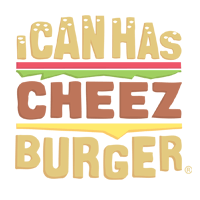 I Can Has Cheezburger?
Cat Goes Out On The Balcony For The First Time And His Expressions Say It All
1

The very adorable cat "literally terrified of everything. He's a scaredy cat" Has Essi puts it.

---

2

But one thing is for sure, he has some great facial expressions!

---

---

4

So when Essi moved apartments and got her balcony all ready, she decided that Nuka should enjoy the perks.

---

5

And his face says it all!

---

---

7

"He threw a tantrum because [Essi] didn;t let him climb on the balcony railing. We live on the top floor, you see.

---

8

"DID YOU SEE THAT HOOMAN?!!"

---

9

"The look of disappointment after i grabbed him to prevent him from climbing."

---

10

Exploring... with the eyes

---

11

Guess he may have found something!

---

12

Enjoying the day and relaxing with his owner...

---

13

Until something else spikes his interest... but not to worry!

---

14

The balcony is perfect for a fast get away back into the apartment!