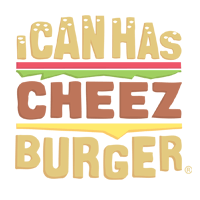 I Can Has Cheezburger?
Winners Of The 2018 Underwater Photography Contest Have Been Announced And The Pictures Are Breathtaking
An international annual competition Underwater Photographer of the Year Contest has just announced its winners, and we cannot believe how creative photographers can get in order to get a perfect shot. Scrolled down to see the praised contestants and winners of the contest yourself.
1

Filippo Borghi "Morning Flight"

---

2

Tobias Friedrich "Breathtaking"

---

3

Henley Spiers "Battle of the Tompots"

---

4

Greg Lecoeur "Fresh Otter at Sea"

---

5

Shane Gross "'Seahorse Density"

---

6

Jacob Degee "The Hammer"

---

7

Songda Cai "Friend or Food?!"

---

8

Borut Furlan "Crocodile Reflections"

---

---

10

Rodney Bursiel "The Talk"

---

11

Scott Gutsy Tuason "In Hiding"

---

12

Davide Lopresti "Ghost"

---

13

Greg Lecoeur "Oceanic White Tip Shark"

---

14

Greg Lecoeur "Gannets Feeding"

---

15

Jack Berthomier "Flower Power"

---

16

Will Clark "Basking Shark Feeding"

---