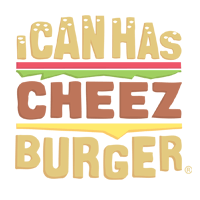 I Can Has Cheezburger?
Kitten Kam: A Live Stream of KITTENS!
I almost hate to point you in the direction of this live feed featuring ADORABLE KITTENS for fear that you'll fall into a black hole of SQUEE and never find your way out of the Internet. But that probably won't happen, right? You never know until you try...